Oh, wow, I'm so glad you've made it all the way over here.
There are so very few gems around the internet. I like to believe you just found one.
I've explained what Brief-er. Copy is and why it was created on the homepage.
This page is all about me.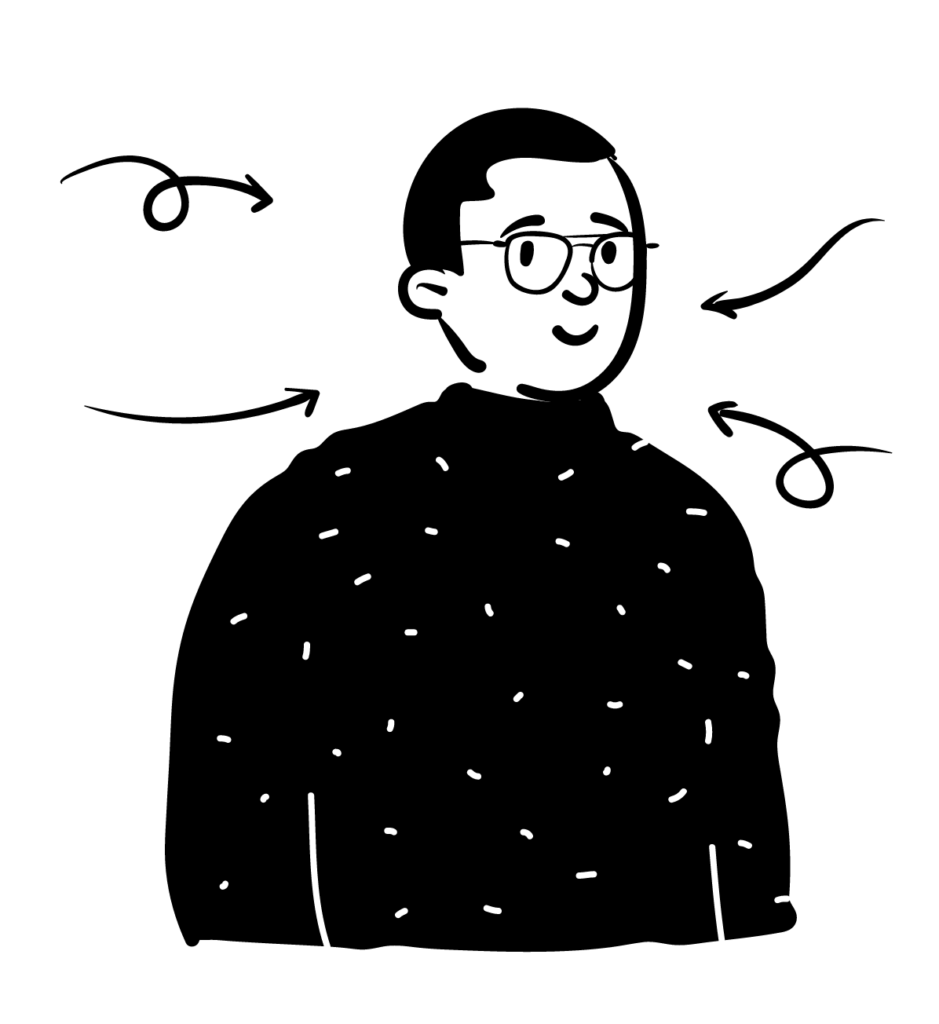 Hi, I'm Evgeni.
By now, you should've realized I'm nothing like most conventional copywriters out there.
I cuss in my writing (don't worry, I won't do it when I write for you).
I go straight to the point. I hate over-complicated shit that makes the client feel stupid.
In other words I've been making brands sound more accessible and human by writing copy.
Want some for your own brand? Let's chat.